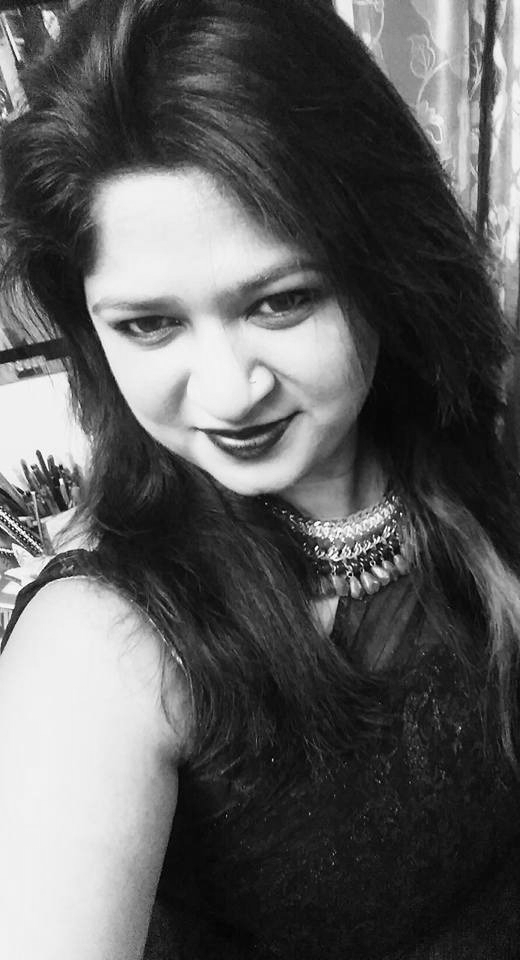 CEO - Weddings by Garema Kumar
Wedding Consultant & Curator
Weddings by Garema Kumar
Year 2005, I finished schooling from Spring-dales in Delhi and the cocoon of being protected was suddenly sprung open, I always believed that I am " One of a Kind" but had no clue how?
I dreaded Monotony and did not want to do what everybody did, hence always found a way to be different. I was found more in extra curricular activities than in my classes, hence when came the time to enter college , I did not want to go to yet another regular course. That is when my journey into events began. I took to working on the weekends to earn pocket money and break the monotony of college and in no time I figured that Event Management was the way forward for my Career.
In 2008 I moved to Pune to study events as my post graduation subject and started working into fundraising events , during my tenure in Pune I fell in love with the idea of Destination weddings and since then there has been no looking back.
After working for Concern India Foundation, India Wedding Planner, Back 2 Culture, X factor Weddings, The Shaadi Company I finally started Q & A Weddings in 2015 and acquired it under weddings by Garema Kumar in 2016.
My 10 + Years Experience in the Industry taught me a few very important things in life :-
1. The longest distance to travel is the 1 feet between Heart and Mind.
2. Time is the only real currency.
3. There is no Glass ceiling and there are no boundaries, Its a box inside your head.
Once I was able to comprehend these principals into my life, my clients were extended families and I can now boast over 150 such extended families across the world.
GKWW for me is just about curating that fairy tale wedding you grew up dreaming about and the Prince Charming who came on the white horse through the window to take you away.
Representations
Bespoke Weddings Abroad ( United Kingdom)
My Wedding Doctors ( A luxury Wedding Concierge)
Previously -
Bandbaajaa.com An Initiative by NDTV ( Goa, Kerala, International Destinations )
Abhishek Goswami
Abhishek Started his career over 13 years ago into advertising and then moved to events, soon enough he discovered his undying passion for Films, Design and Photography. Having worked in Kodaikanal, where he was born, to moving around to Bangalore, Chennai and Kolkata. After launching a very successful business in child photography he has now settled in Goa and is our Strategic Partner and an occasional Candid Photographer for GKWW. He is a charmer at heart and we love how the clients love him.
His Designs and fearless approach of operating out of the box and has enabled him to bring a huge difference in helping us break the monotony in wedding decor.
Abhishek is a geek and loves Netflix, food, and travelling.(Try getting in a gadget discussion with him)
Social Media Marketer & Strategist
Benelly Sequeira
Benelly is a power house of Energy. Educated in Goa and graduated in Marketing alongside training and development, she developed a skill set for social Media Marketing. She is young and energetic.
Having Worked with sales teams of Hotels like Planet Hollywood and Kenilworth in the past, she understand the sensitivity which comes with planning a wedding and is full on with her Marketing approach.
She loves travelling, finds peace in cooking and reading and is our back up EMCEE( ;)) if you need one for your event.
Milly Santimano
Dedication and meticulous is what we learn from her. Milly handles all Hotel interactions and quote generation.
Her role is pivotal and communication spot on. Milly is very hardworking and with 3 Kids, makes time and communicates flawlessly maintaining healthy relationships with all hotels on the panel.
Being a mother, her patience and spot on approach wins our hearts every time.
Senior Reservations Executive